Bootstrapper?
No VC? No Problem! Get Help Building Your Startup. Sell It To Us. Repeat.
We will provide you the structure, strategies and accountabilities to get to profitable outcomes in 30 days or less, meticulously designed for bootstrapping entrepreneurs.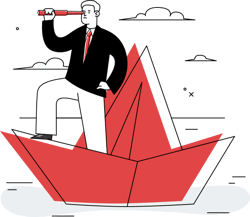 Complete It & We Will Make You An Acquisition Offer.
We buy simple, profitable businesses & run our accelerator program to find awesome people building awesome things that we can buy.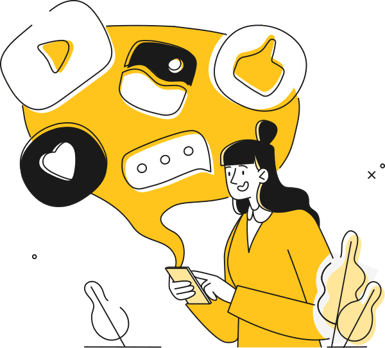 Seriously. No catch.
We are serious. Spend 30 days with us 100% for free building a more profitable business, and then if it feels right at the end we may try and acquire you.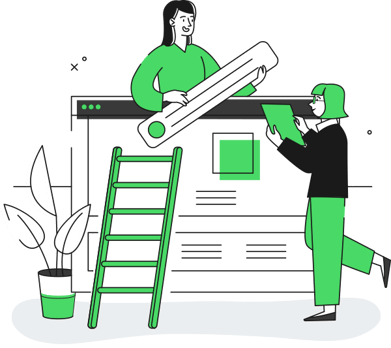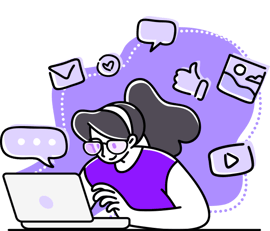 Structure.
Work 1-1 with an Operating Partner to implement a super simple business operating system specifically designed for bootstrappers to help get you to operational excellence.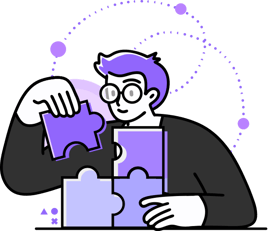 Strategies.
Once you work through the business OS, your Operating Partner will work with you to design hand-picked growth strategies that will drive top of line revenue.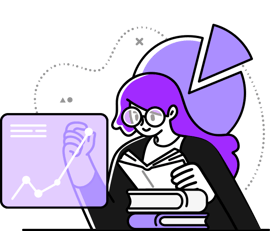 Accountabilities.
After your structure & strategies are all in place your Operating Partner will set a calendar cadence with you to hold you accountable around executing to get to profitable outcomes.
Get To Profitable Outcomes & Then Exit.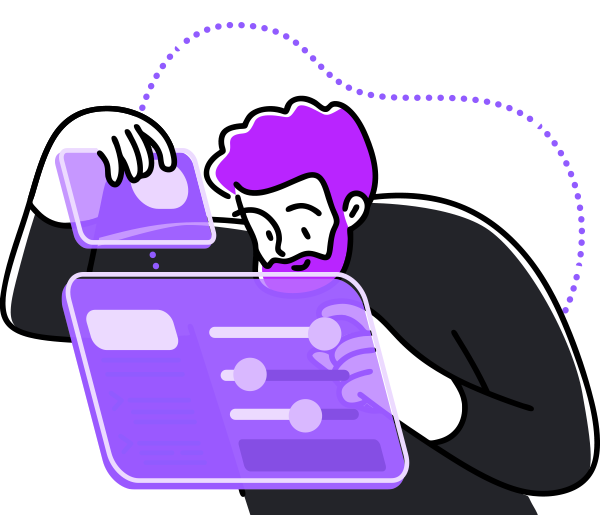 1-on-1 For 30 Days w. an Operating Partner
Wait, what's the catch? Nothing in life is really ever free?! Well, since you asked, because our Operating Partners have skin-in-the-game doing deals inside our $100M portfolio, they are looking to find new opportunities that they can build meaningful relationships with & hopefully make an acquisition offer to at the end of the program.
Following their WHY, each Operating Partner will commit to working with you for 30 days through this program 100% for free and give you the structure, strategies and accountability you need to get to profitable outcomes.
Apply
1-on-1 Experience.
Unlike some "course" or "video program" you will ACTUALLY be working 1-on-1 with one of our Operating Partners from your very first call all the way through to execution.
Apply
Practical Resources.
To support a structure approach, we will provide you with our Business OS ($1.5k value) for free & your Operating Partner will work with you to map our structure & strategies to follow.
Apply
Real Results.
We want you to have a great experience so that you decide to continue to build along side us in our community afterwards. As a kicker, we may even try to acquire you!
Apply
Schedule Your Kick-Off Call
Schedule your kick-off call. Keep an eye on your email. Complete any pre-work. Crush it with your Operating Partner.
Apply
Invest 30 Days Working Through The Program
Work 1-on-1 with your Operating Partner to get the structure, strategies and accountabilities to get to profitable outcomes.
Apply
Make a Deal w. Us & Cash In (or not, that's ok too)
If at the end of the program everything feels right, your Operating Partner will position an offer to buy your business.
Apply
Our Journey Bootstrapping a $100M Portfolio
We believe that everyone should have the freedom to pursue the outcomes in life that will provide the opportunity to live happy, healthy, fulfilling lives. To do this for ourselves, we started off on the journey of building, buying and selling simple, profitable businesses. Now, we have the privilege of doing it every single day along side a community of other investopreneurs at BootstrapperCapital.com.
To both help us perfect our craft + create a better deal pipeline (full transparency) we launched this free micro-accelerator to get more fellow bootstrappers engaged and apart of our journey.
That is why after you complete this program we would like to invite you to join us in our invite only community & we may also make you an offer to acquire your business outright. Right now, we have a goal of doing 100 deals per year, every year, for the next 10 years -- and in the process would like to help create 1,000+ millionaires.
No, there are no fees for the program. If you decide to stick with us after 30 days and build in the bootstrapper community we do have a membership fee of $300.
Yes, it will be 100% virtual via video chat, email and community messaging.
Will we actually get acquired for 6 or 7 figures?
A BIG reason why we run this program is to find our future portfolio companies. There are no guarantees, but there is a chance you will receive an acquisition offer after completing the program.
Is it a 1-on-1 relationship, or just a course?
You will have a 1-on-1 relationship with an Operating Partner from our portfolio to work you through the structure, strategies and accountabilities to get to profitable outcomes.
How long is the commitment?
30 days or less. With a weekly cadence.
Are you bootstrapped? Generating less than $1M in revenue? Willing to commit? If so, then yes.
Startup Database 20k+ Leads
Get access to a database of over 20k startups and startup founders to network with.
Apply
Investor Database 7k+ Leads
Get access to a database of over 7k investors and firms to engaged if you decide to raise capital instead of bootstrap.
Apply
PR Database 4k+ Leads
Get access to a database of journalist and PR outlets to help get free publicity as you grow your user acquisition.
Apply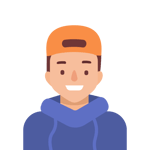 Let's Get You Applied Already!
keep it simple.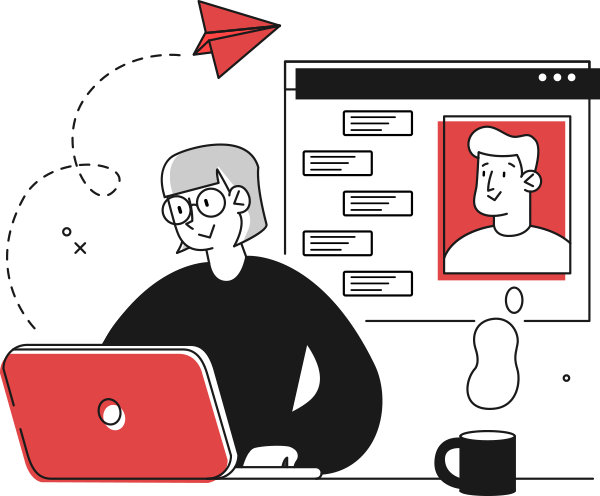 Lets Get You Acquisition Ready!